This month I decided to discover the wild war animals trampling around Savannah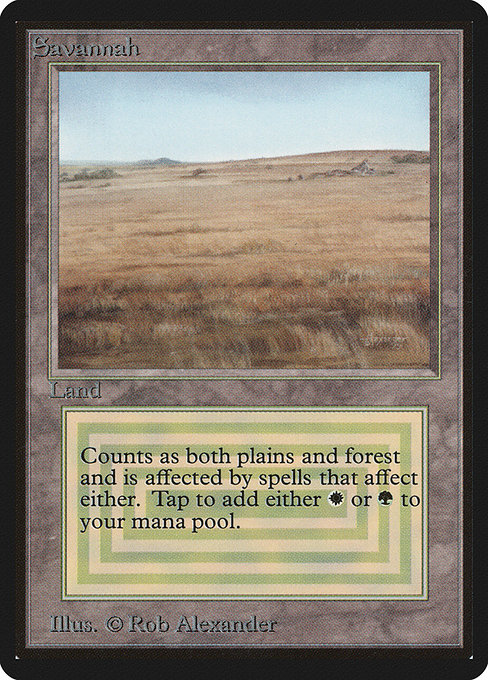 's combined with a small parfait support and control shell. I did worse than my deck could have, but if it were not for the City in a Bottle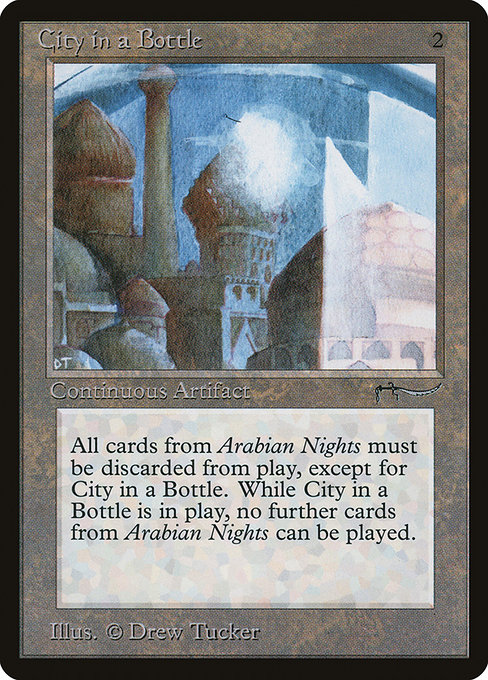 played against me in a fierce way, I would have come out quite well – I believe…
So here is my deck of choice for the X-point Atlantic rule set, aka Töörööööh!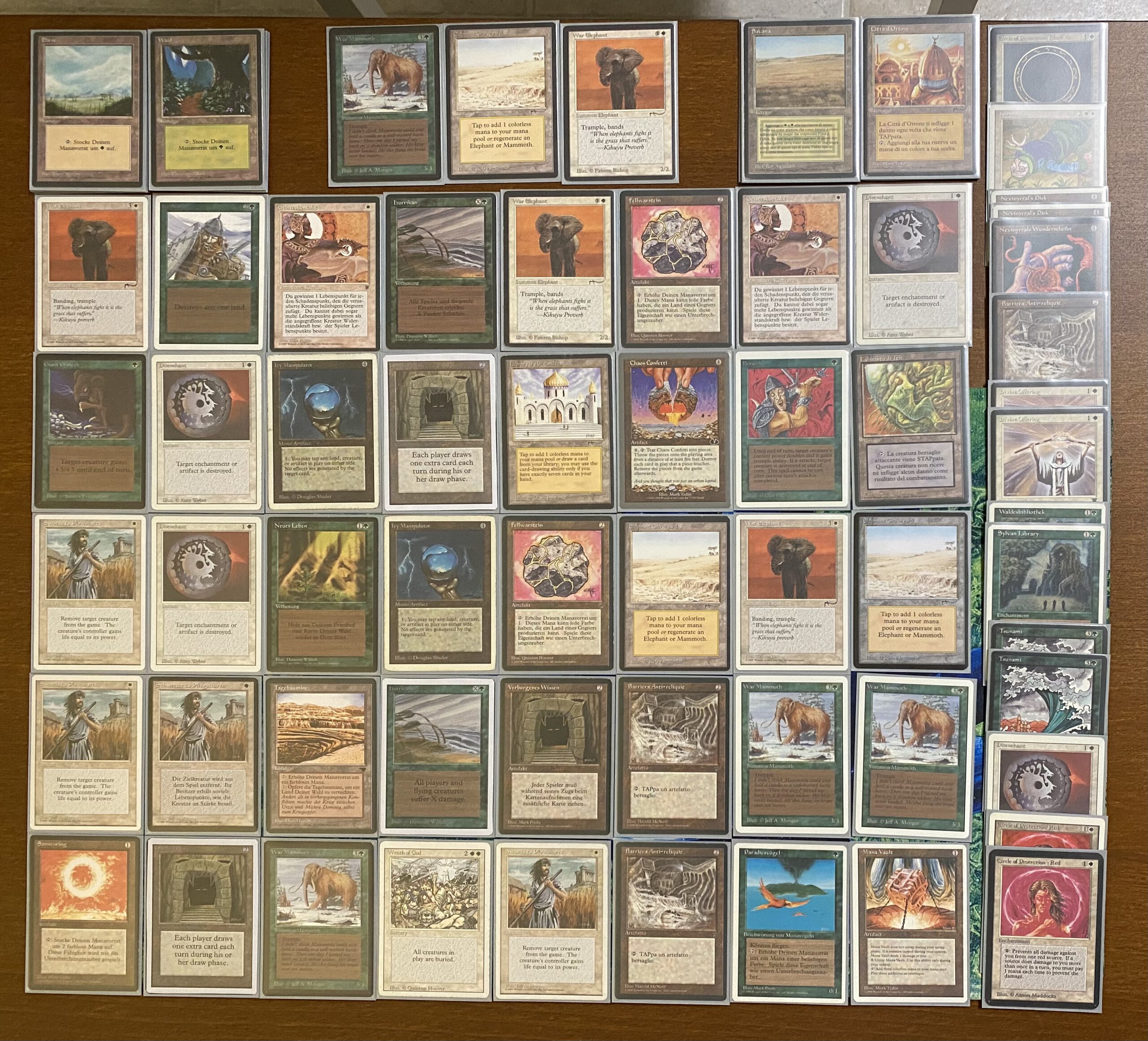 Even though I was not so successful by playing, I won the (half) spice award for the month. 🙂
In addition I decided to share two games in the Swiss rounds with you (below) that I streamed.
And now to the videos and below the winning decks.
First the 2nd place UBW Robots, then the 1st place RGW Zoo!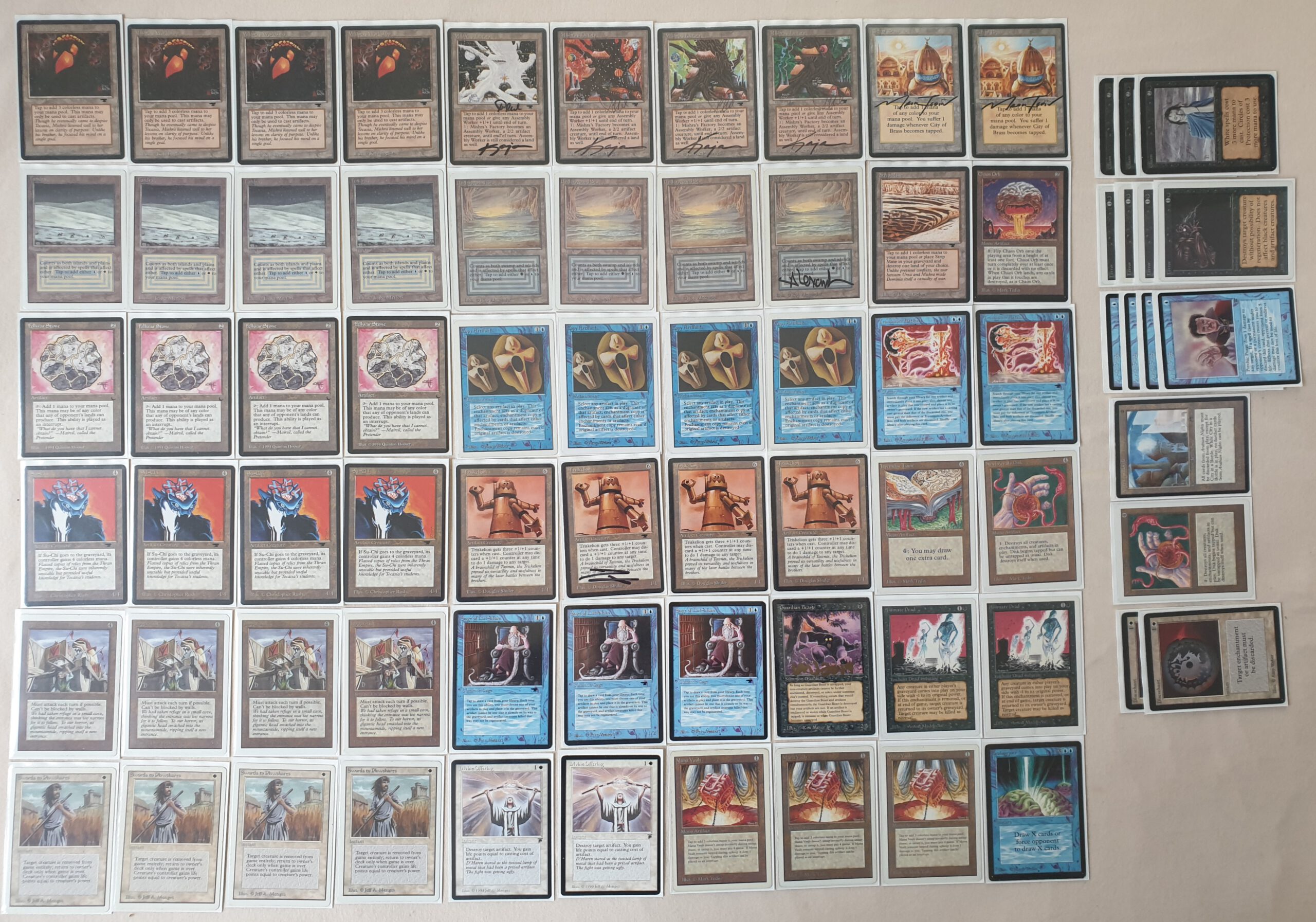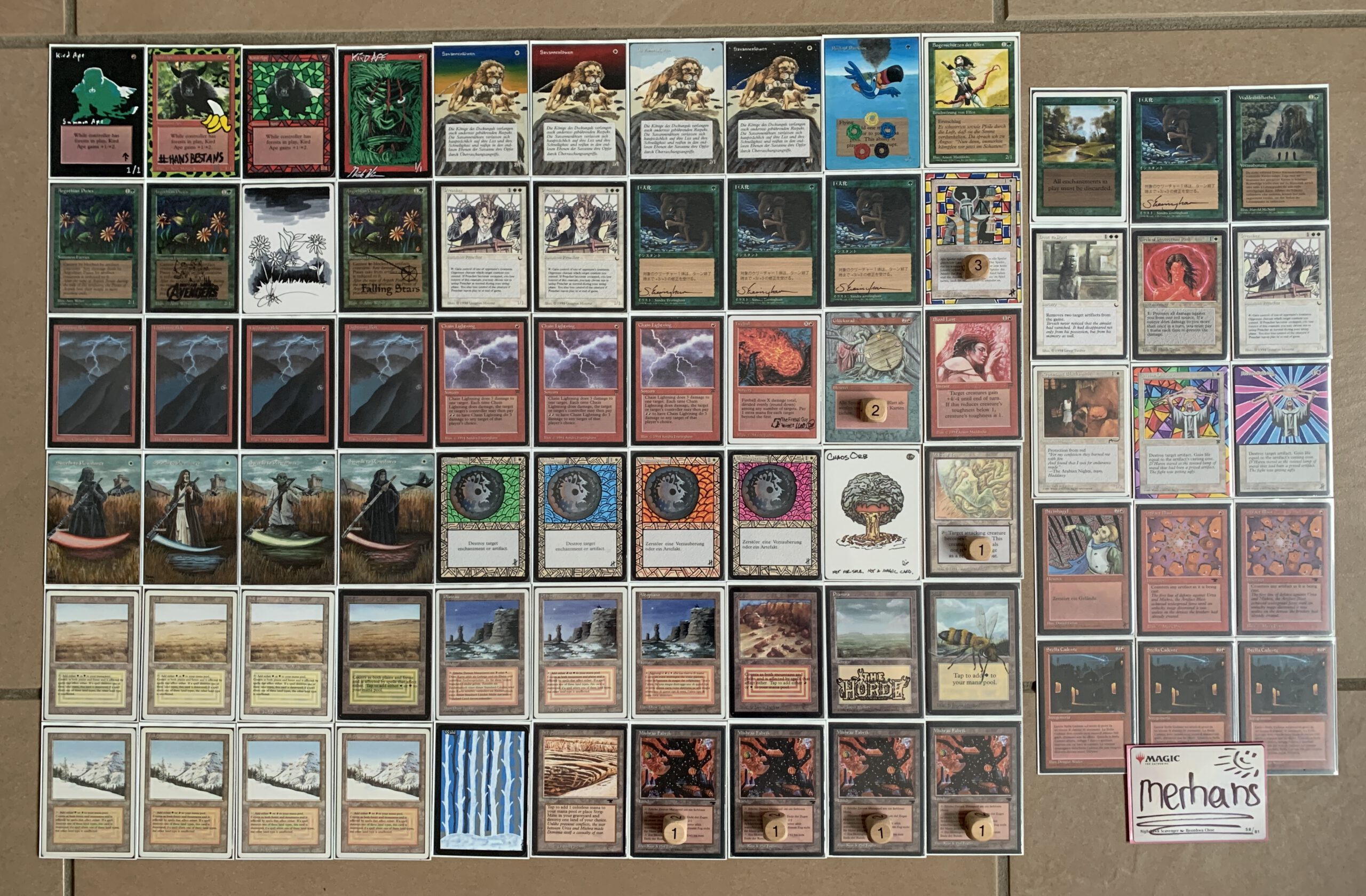 Wild animals were strong this month – unfortunately not my War Elephant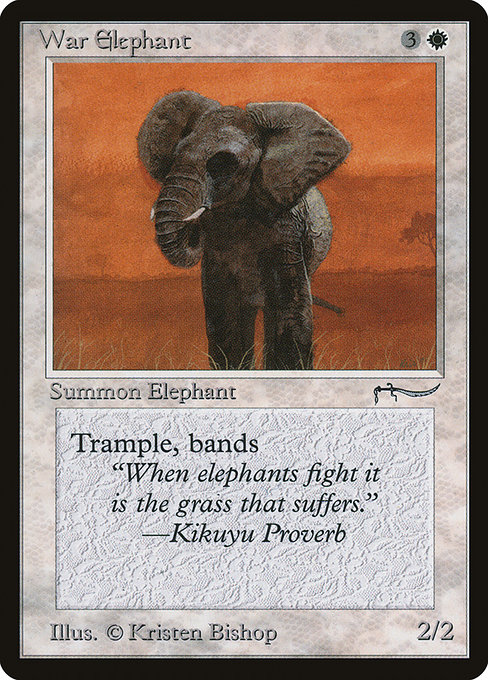 and War Mammoth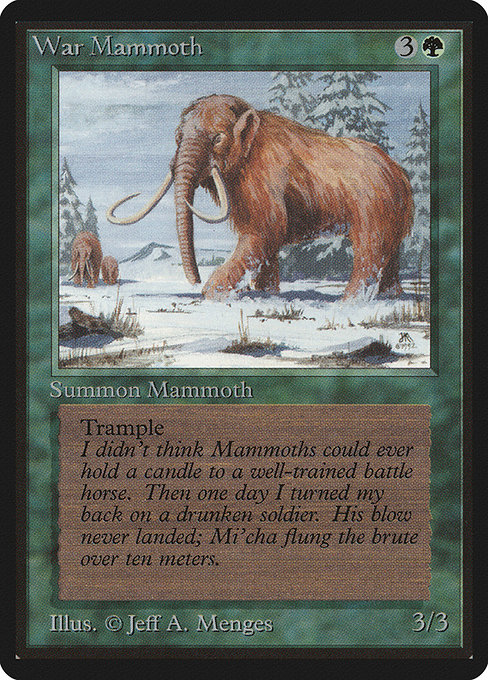 wandering around the Elephant Graveyard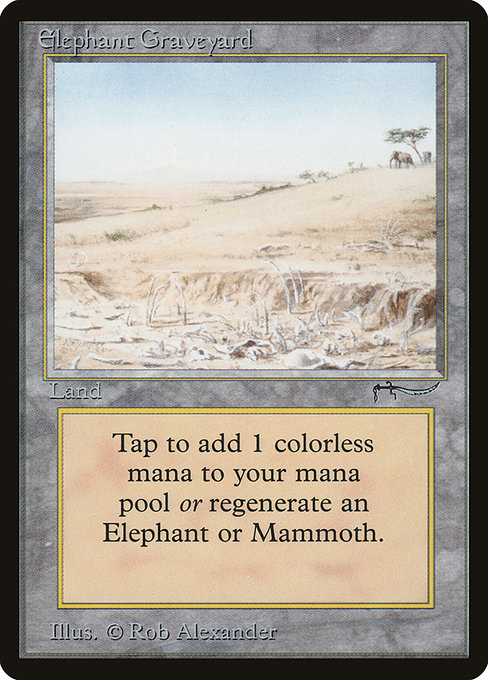 .
Btw. a nice report written by Mario is available in the Facebook DACH group.
See you at our DACH community!