Welcome to the German Oldschool MTG Hub!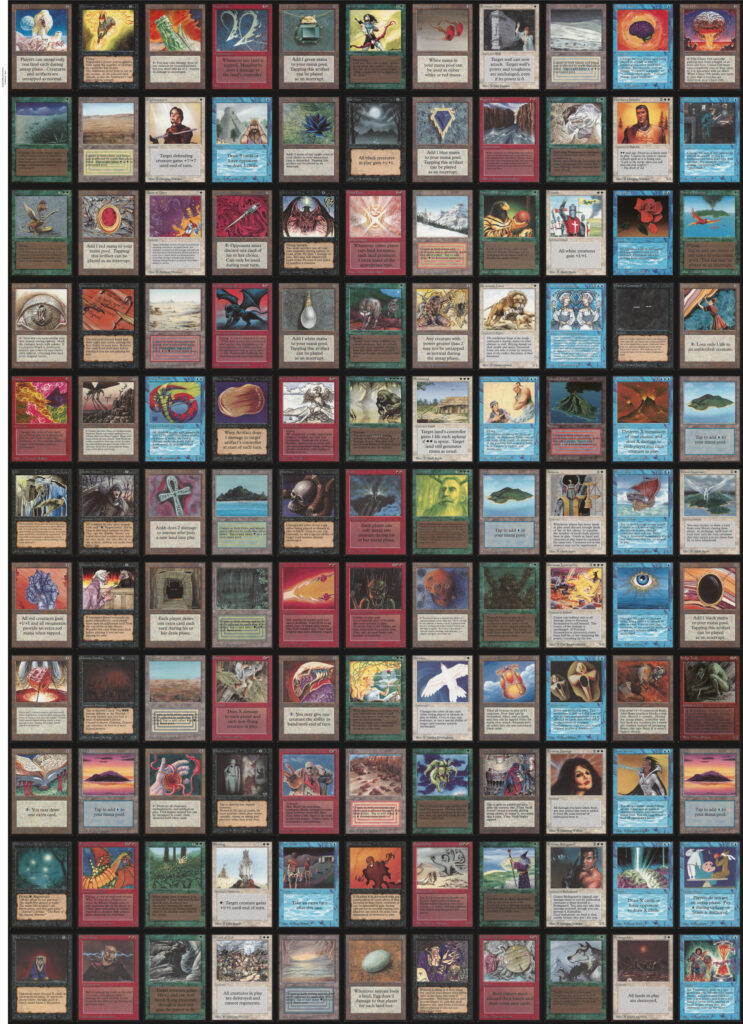 Please explore our Blog and pages shown on top with useful links to everything you need to know and find about old school Magic.
The Community page contains links to German and English speaking Facebook groups, streamers and websites.
To learn the rules used for old school or how to detect fakes, the Rules and Utilities page will be the right place. The rules table greatly helps to ensure your deck is legal in a certain event. Tolaria is linked there, too.
We also feature a calendar of old school Events and will update the Decks section with top decks from past events. The calendar can be displayed in a monthly view or as event list, just as you like.
Shopping link to support our page
(buy anything within 24h on Amazon after clicking the link):