In October we were playing Atlantic in the Facebook DACH group. It is my preferred rule set (next to random Singleton or points restricted) as I like to play my Fallen Empires Order of the Ebon Hand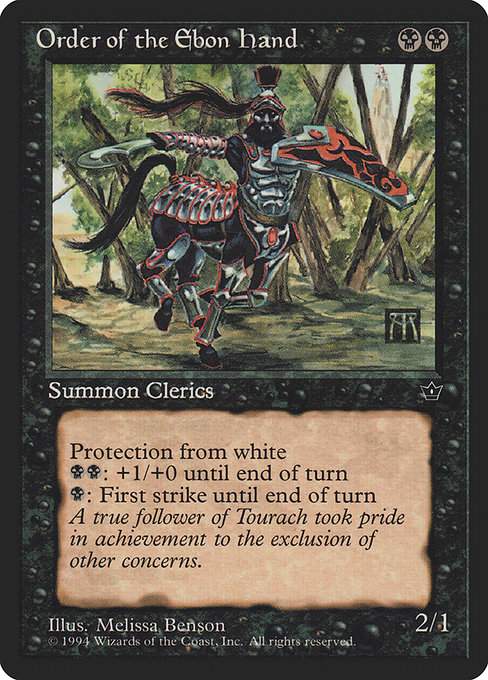 and I was allowed to shuffle my Deadguy Ale. Unfortunately I had a bit unlucky matches and didn't make it to the finals. On the other hand I was on travels at the end of the month and would have difficulties to stream my matches, anyway.
Lucky for us, regular Old School streamer Phil wisely decided to play a very aggressive weenie that made it to the final and therefore we can enjoy watching him playing his matches:
To see all matches go directly to his Twitch Channel Squachbird
Semi final against Thomas playing Big Red Void (with Orgg 🙂 !) https://www.twitch.tv/videos/1189416859
Final against Julius playing https://www.twitch.tv/videos/1194952044 .
Below the deck photos of 2.5 finalists and my deck. Proxies are allowed in the DACH league so sometimes I prefer to play them over switching cards between the decks – sorry for that.
First of all my Deadguy Ale! Don't copy it, it performed poorly and I don't know why…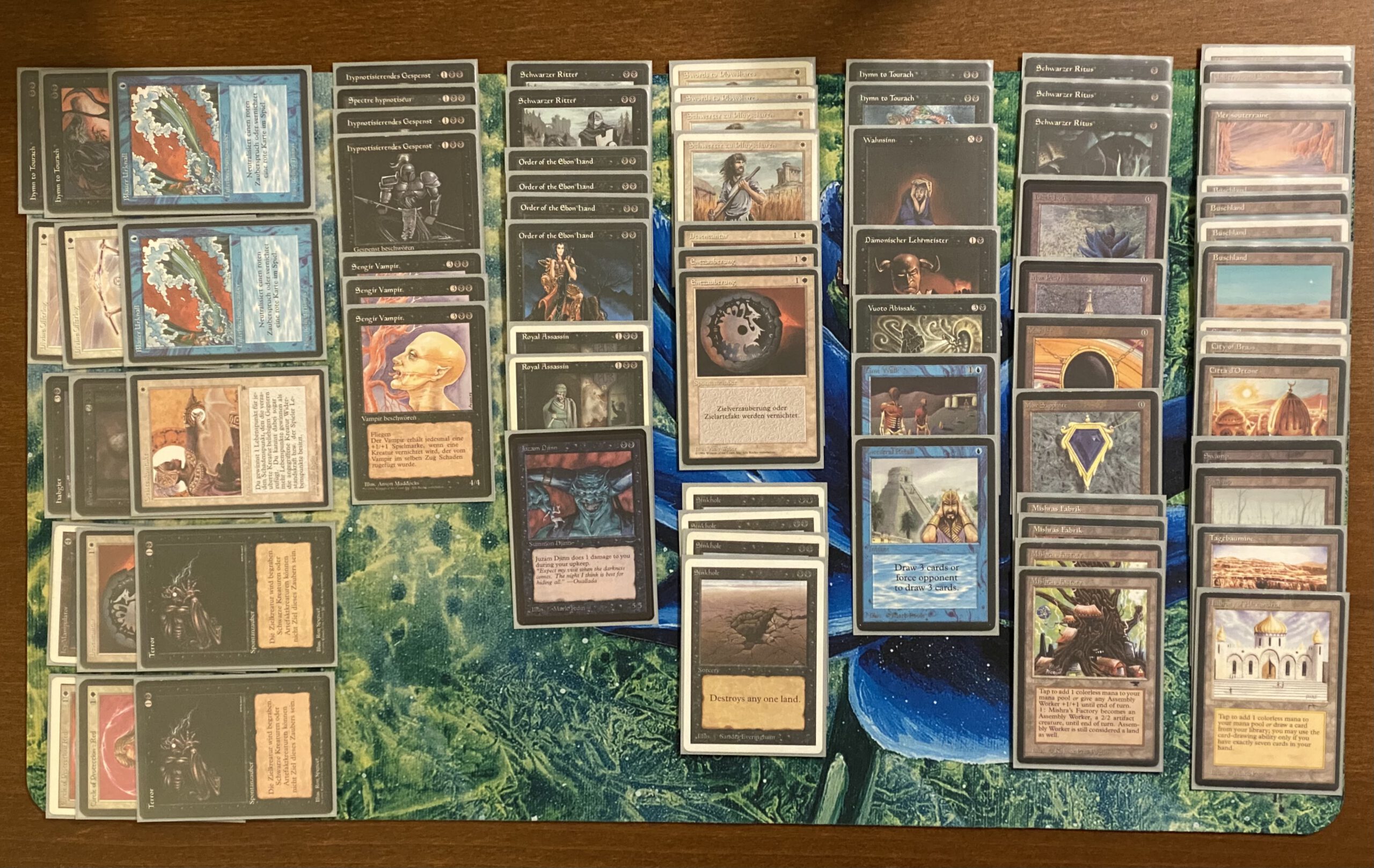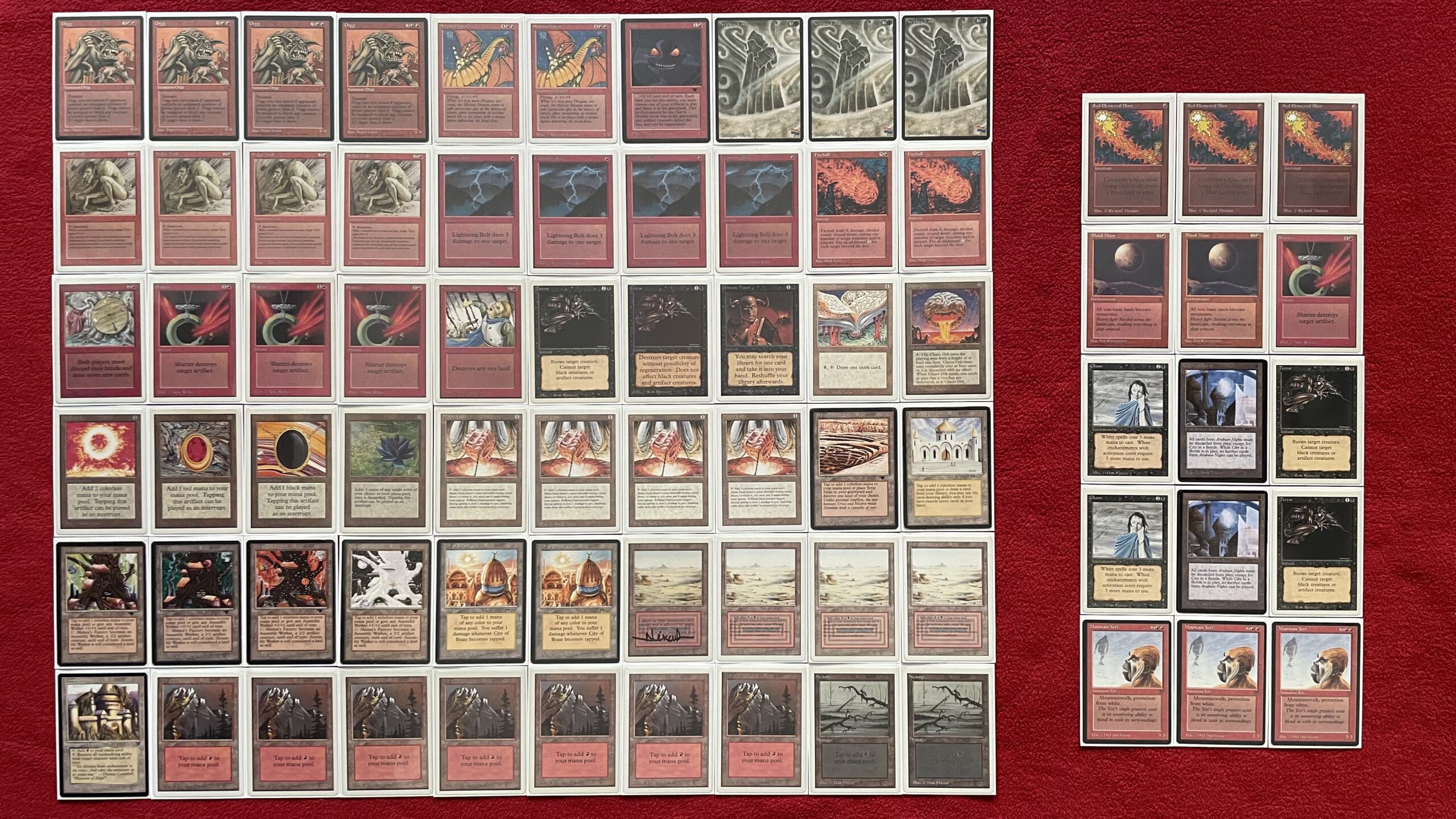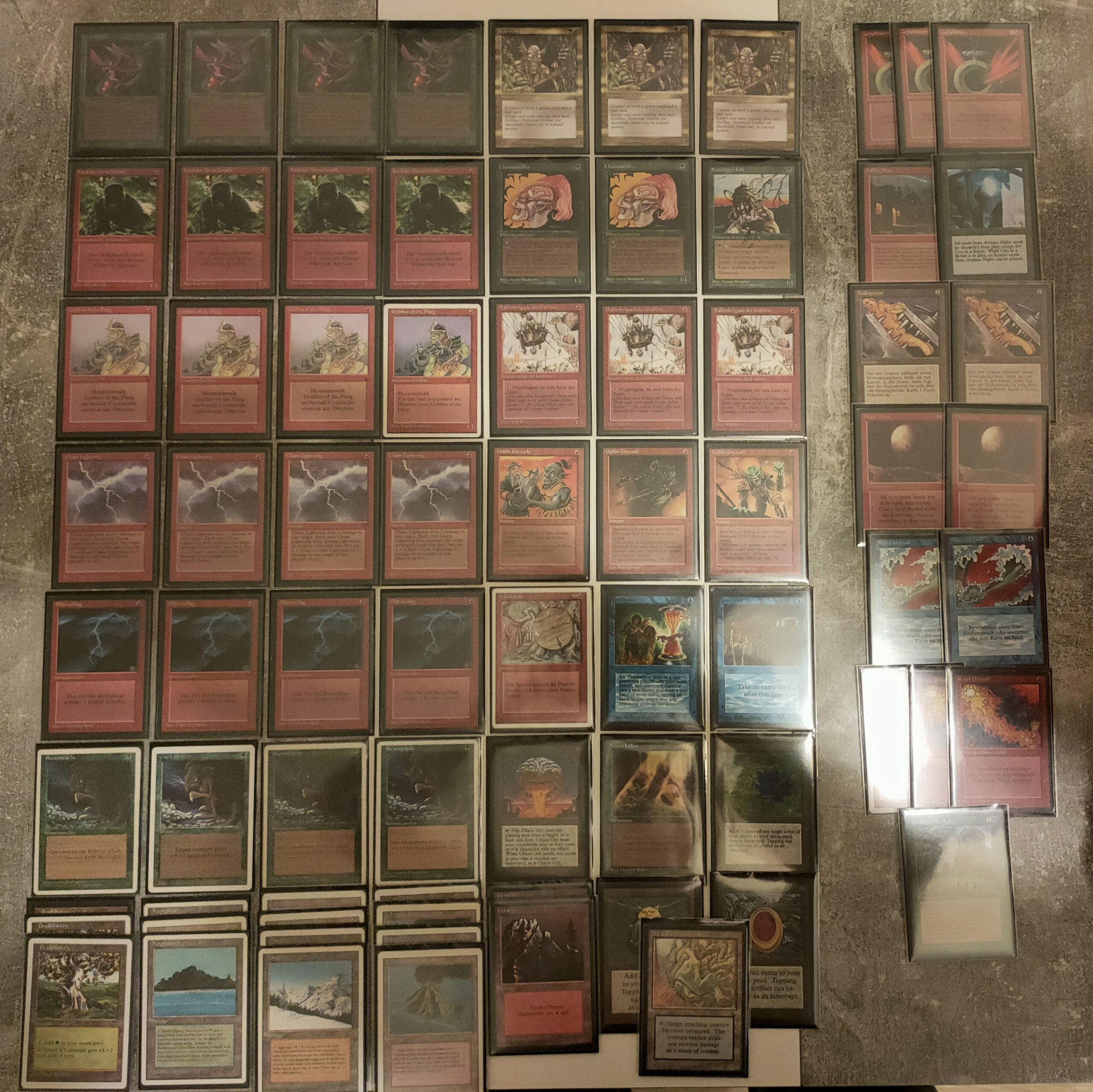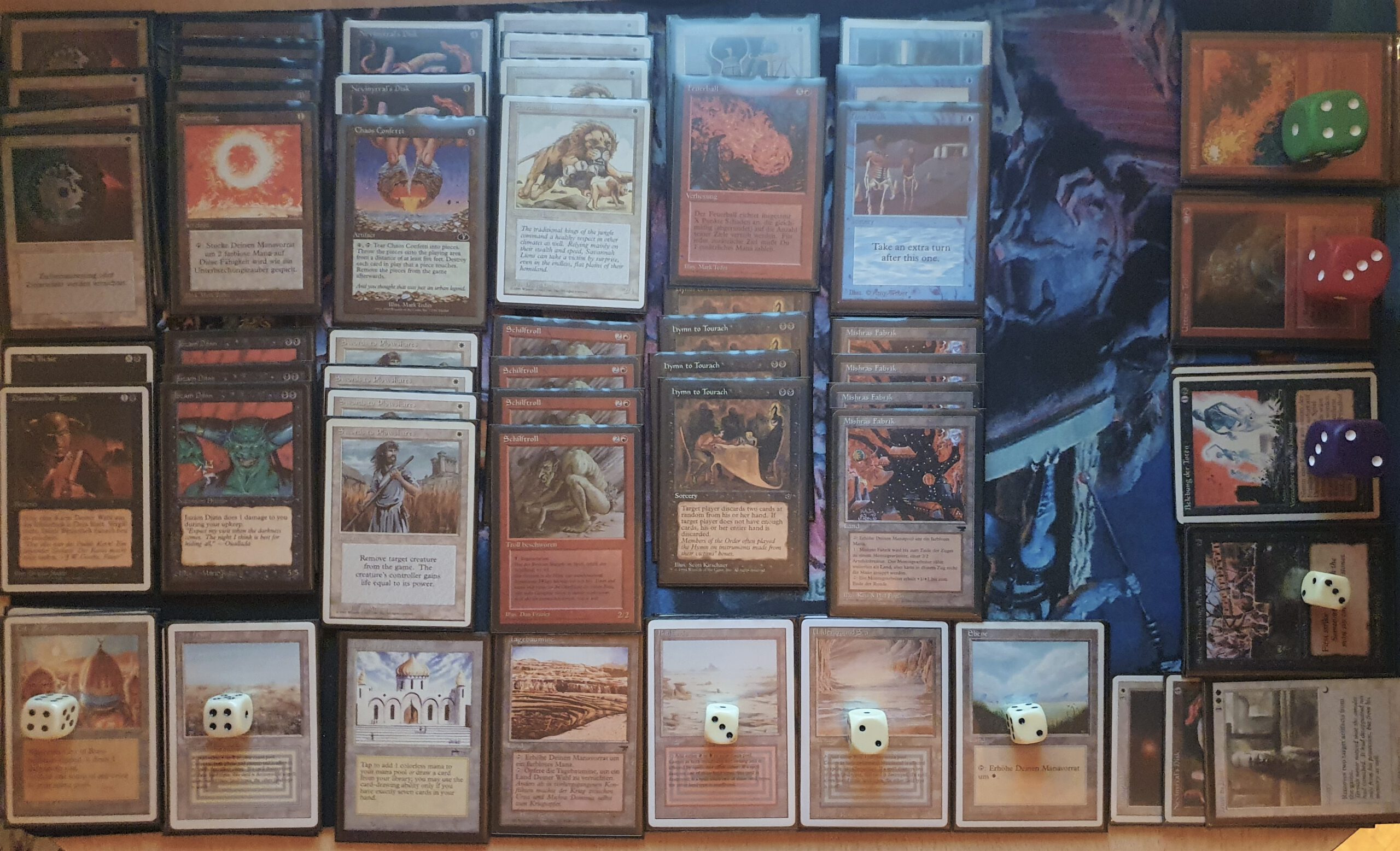 So there you have Phil's winning deck with the magnificent Scarwood Goblins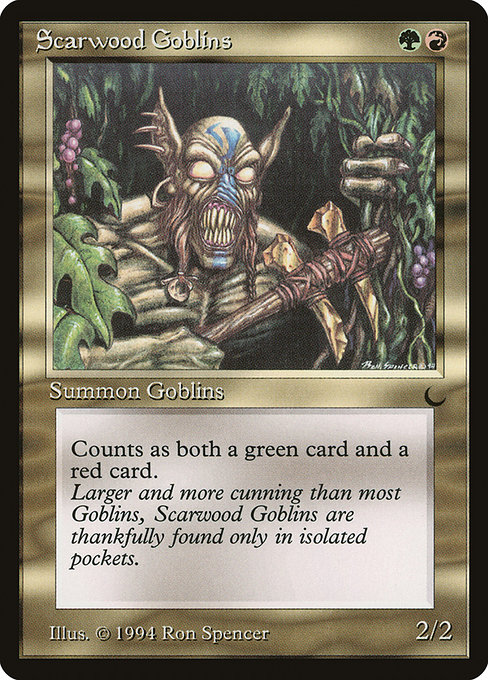 as only creature with man cost higher than 1! Below the deck of Julius who achieved the 2nd place.
Thanks for reading and see you playing old stuff 😉