In May all players of the DACH league were competing with Atlantic decks, one of my favorite OS formats. Even with proxies and reprints being allowed, the strongest unpowered deck, played by Phil, achieved a remarkable 3-4 place in a field of 15 players. Congrats Phil 😉
To not spoil the final match I will only present the two disco-troll decks that made it to the end and link the YouTube video below. The final was commented in real time by Phil and myself and we are quite happy with our first shot at doing so. Though don't expect a Wak-Wak level yet, please.
All deck photos can be seen after joining the Facebook group in the "Auswertung Mai Liga" post or the Google Sheets file.
Thanks for the 110€ that went to charity this month & happy watching!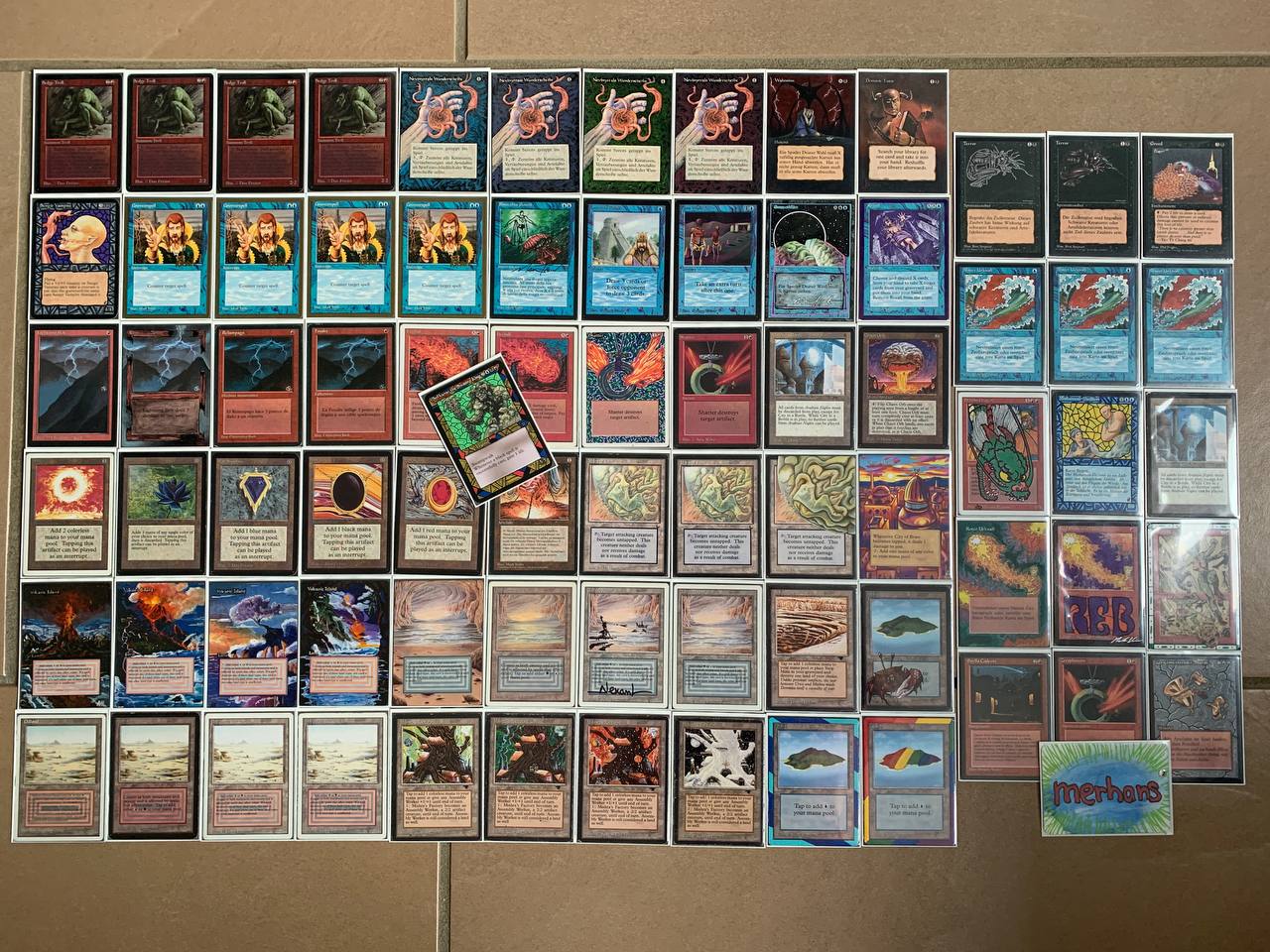 Double disco time: Above Mario's deck with some impressive alters, below Julian's deck with Japanese black border fun and the almighty Shivan Dragon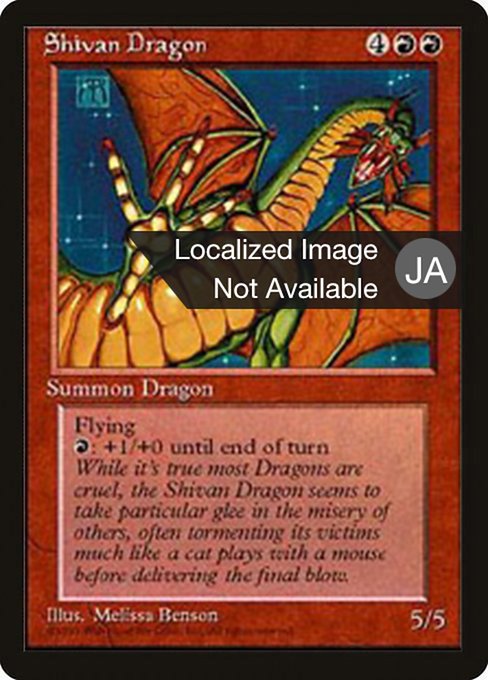 !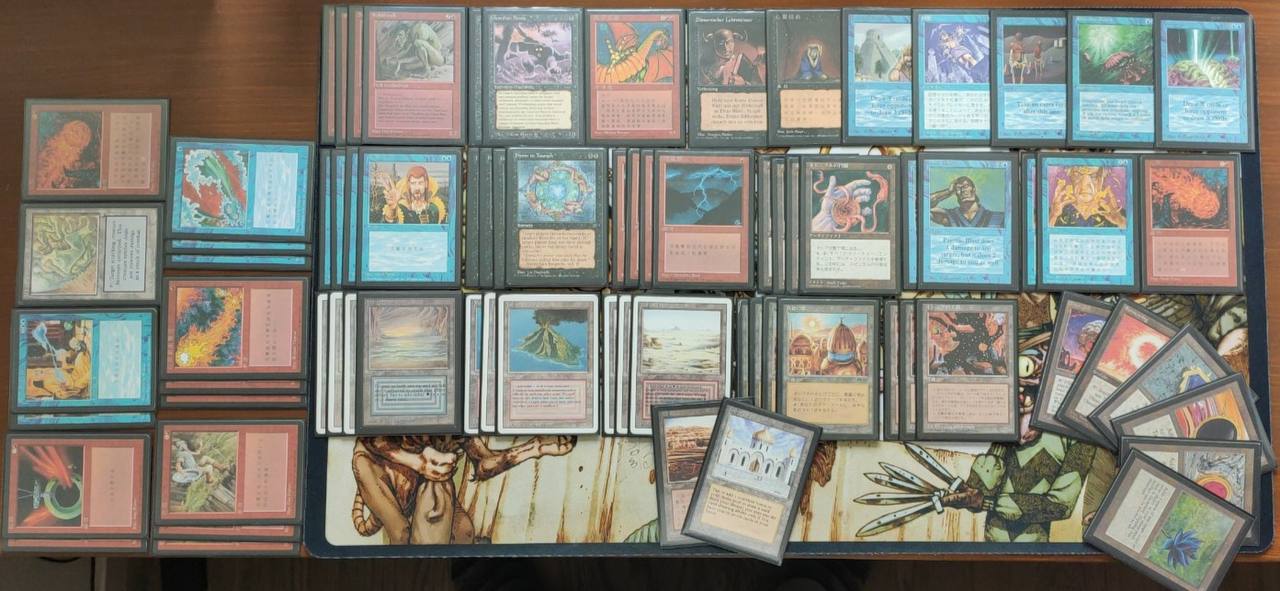 ---
Make sure to follow Phil's stream as he is playing several leagues every month with different OS formats.