The German speaking DACH league replaced the wizards with holy knights aka Paladins in the month of June – at least if you take the deck building rules serious. 😉 Definitely serious were the donations to the monthly charity, collecting 100 EUR for the Kinderhospiz München!
Julius managed to get another final with his "4c good stuff" deck, showing why the strongest creatures and the best spells mix well. Thomas was playing "BG Djinn Void" using Elves to quickly play an Ernham (Erhnam Djinn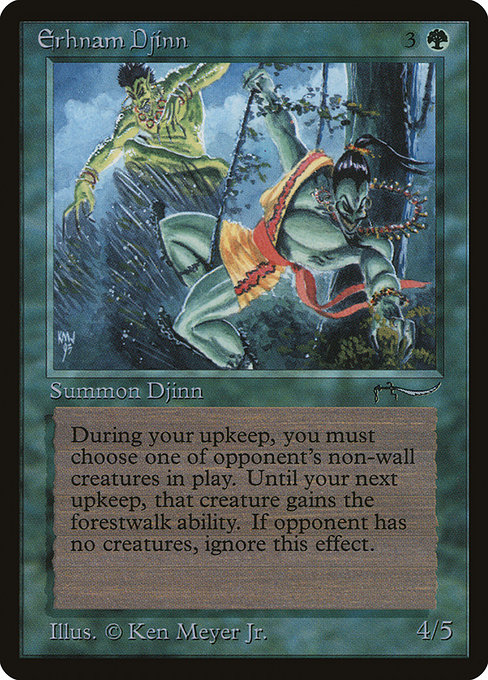 ) or Juzam (Juzám Djinn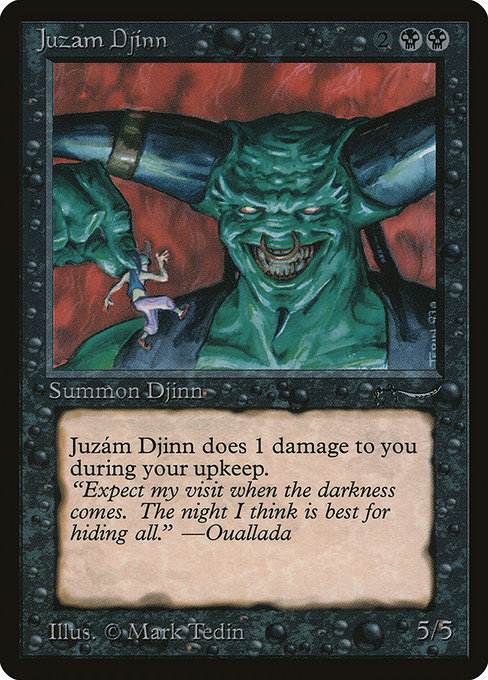 ), followed by a Nether Void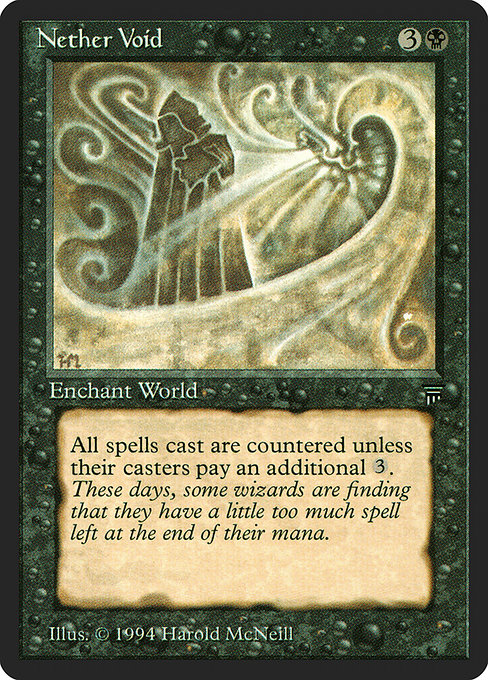 to prevent the other player from bringing his answers to the table. As I'm a big fan of Nether Void in my Mono Black and Deadguy Ale decks, I was hoping for Thomas to pop it off. See yourself here if it worked!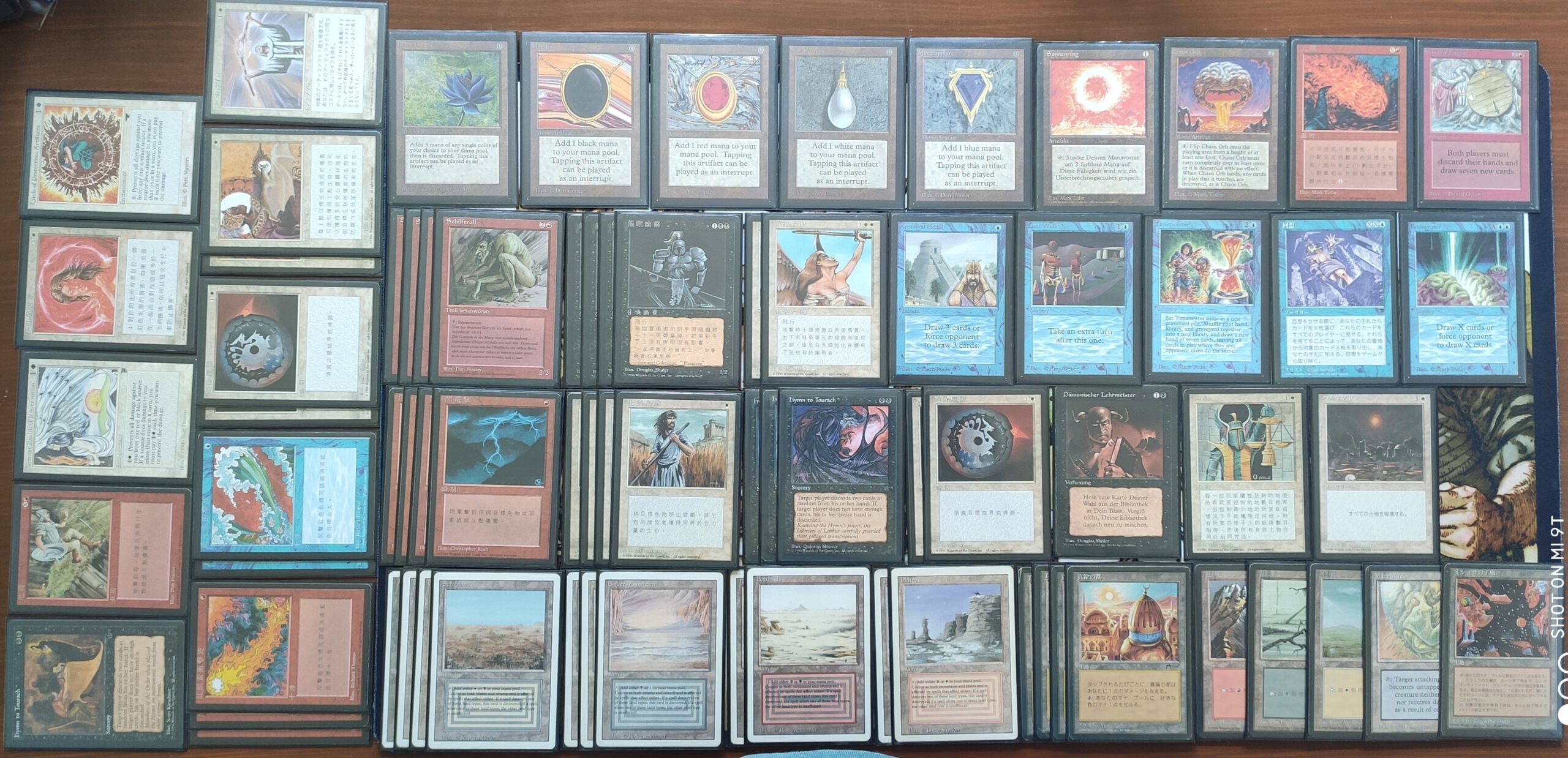 Paladin's magic: Above 4C Goodstuff by Julius and below BG Djinn Void by Thomas.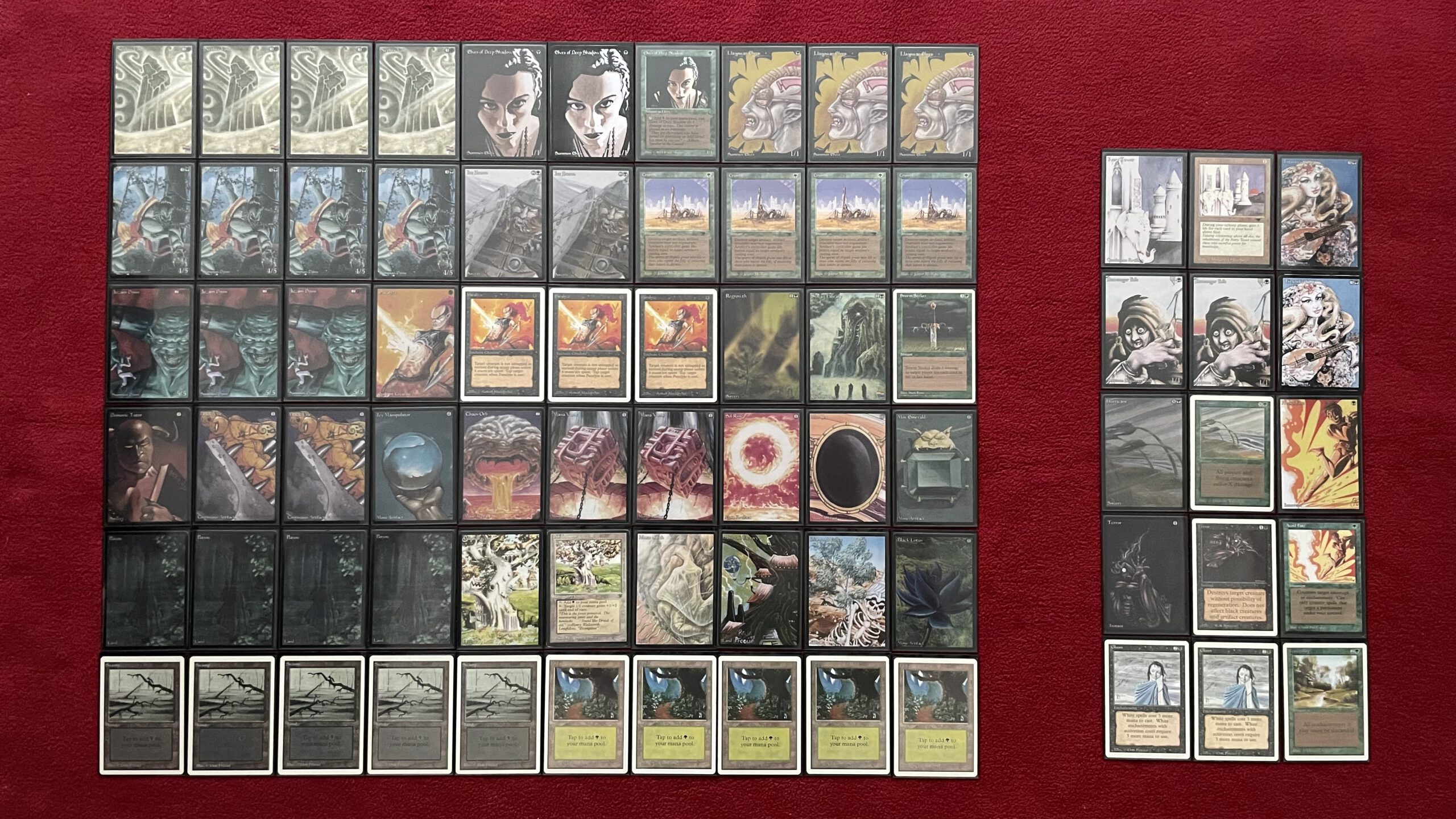 And the video nicely moderated by Phil and Philipp:
This month (July) we are playing Swedish. Make sure to follow Phil's stream as he might be streaming the finals again and anyway is playing several leagues every month with different OS formats.