In June I supported the 7 points league with the grand final stream. Due to coincidence the Alpha 40 – yes Alpha cards only! – league also played the final the same evening and I decided to cover that, too. Enjoy the streams!
Deck photos are shown at the end of this post.
The DACH league played 7 points and my mono black deck was stuffed with strong cards, but I drew worse than my opponents so I didn't make it past the Swiss rounds. Nevertheless below please find my Mind Twist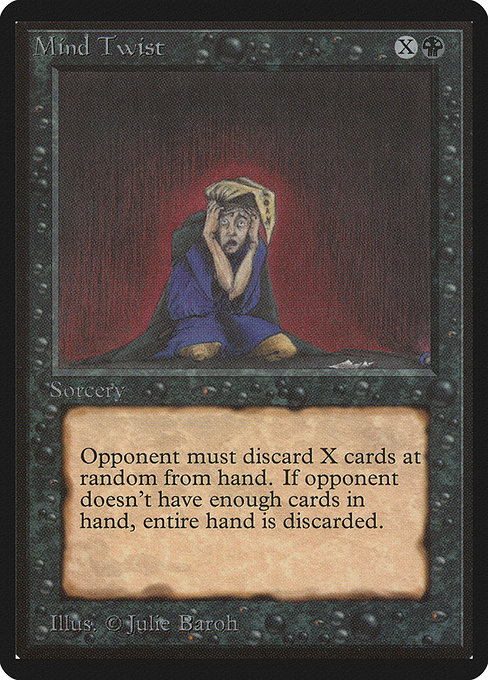 , Mox Jet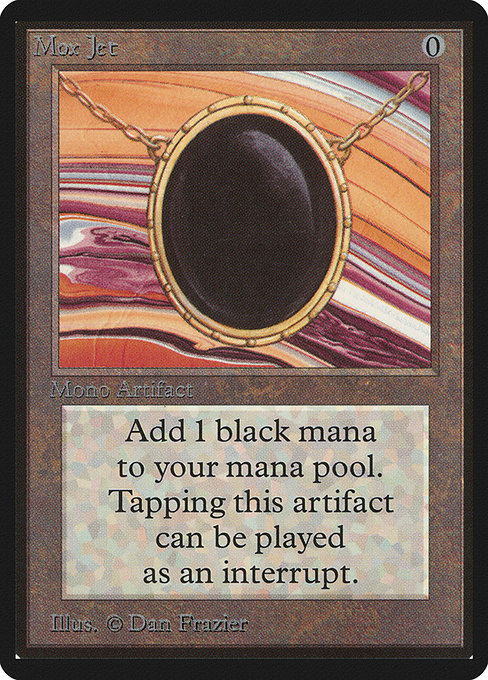 and Dark Ritual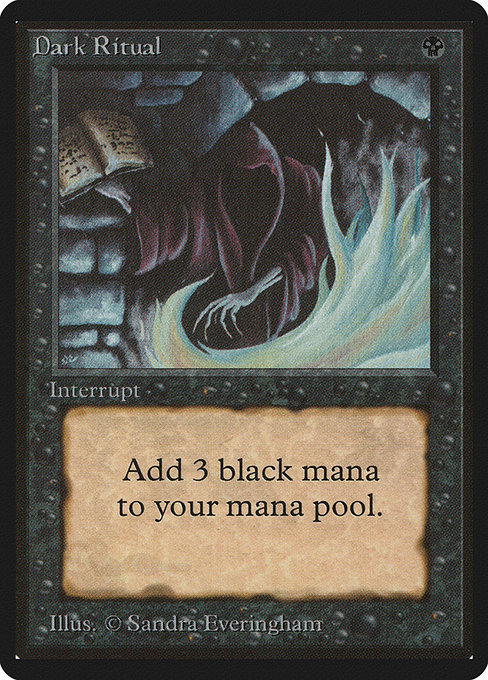 powered deck photo and one stream video against Sebastian. I'm sure it can achieve more as this deck already performed strong in the 7pts league.
Next is the stream of the 7 points singleton league grand final starring Philip on a red black mid-range deck versus Maxwell playing blue white green black Control deck. The video is commented by Jacob and partly by myself.
And now to the origin of Magic: Alpha 40 final stream with Jacob on mono black and Angelo on mono red. Hypnotic Specter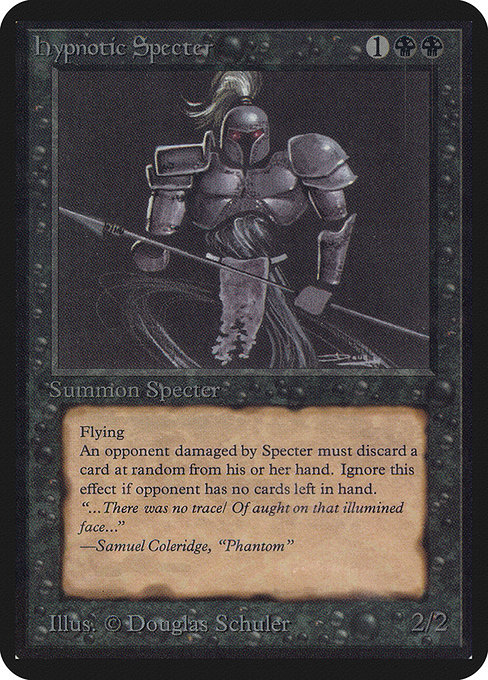 is such an amazing card (of course this is coming from a Deadguy Ale fan 😉 ).
A40 FB Group: https://www.facebook.com/groups/2545188669040349/
Don't forget to jump the chapter (game 1, game 2, deck photos…) as I'm not accelerating or cutting them due to my time constraints. I hope you enjoy the videos and please follow the links to each league if you like to join. It's easy and simple via webcam and Facebook, Discord or another chat platform.
Rules can be found on the Rules and Utilities page.
Deck photos: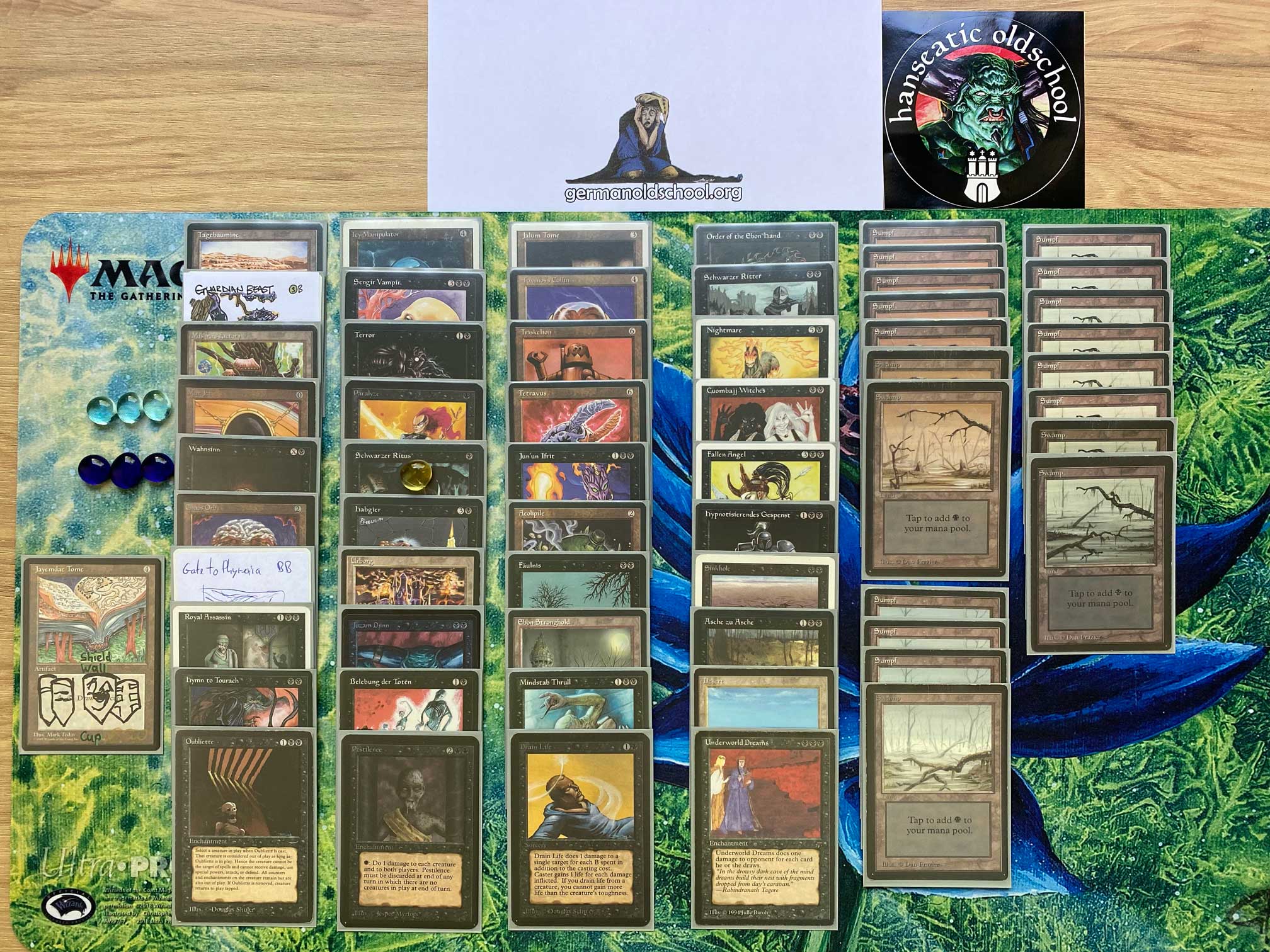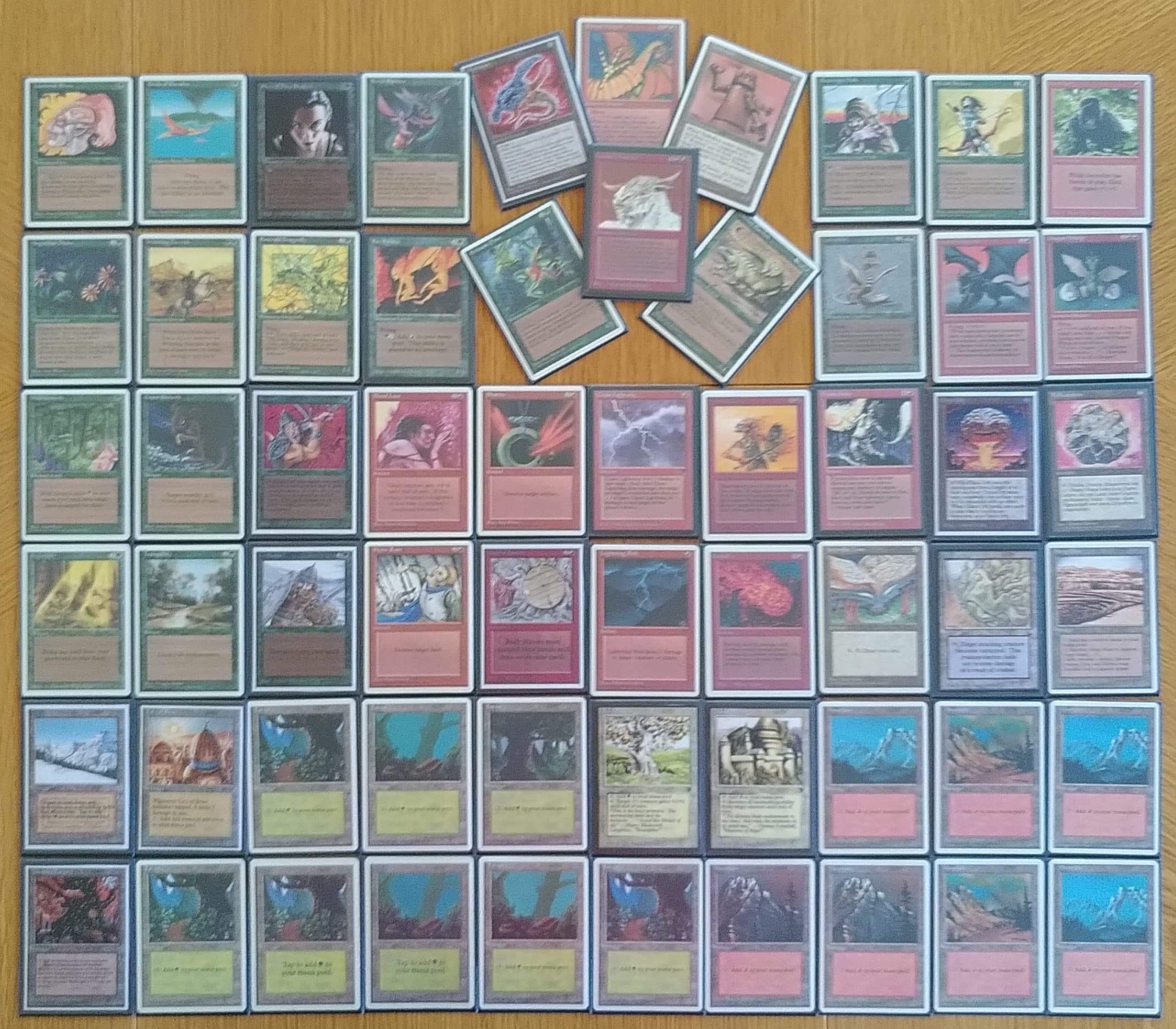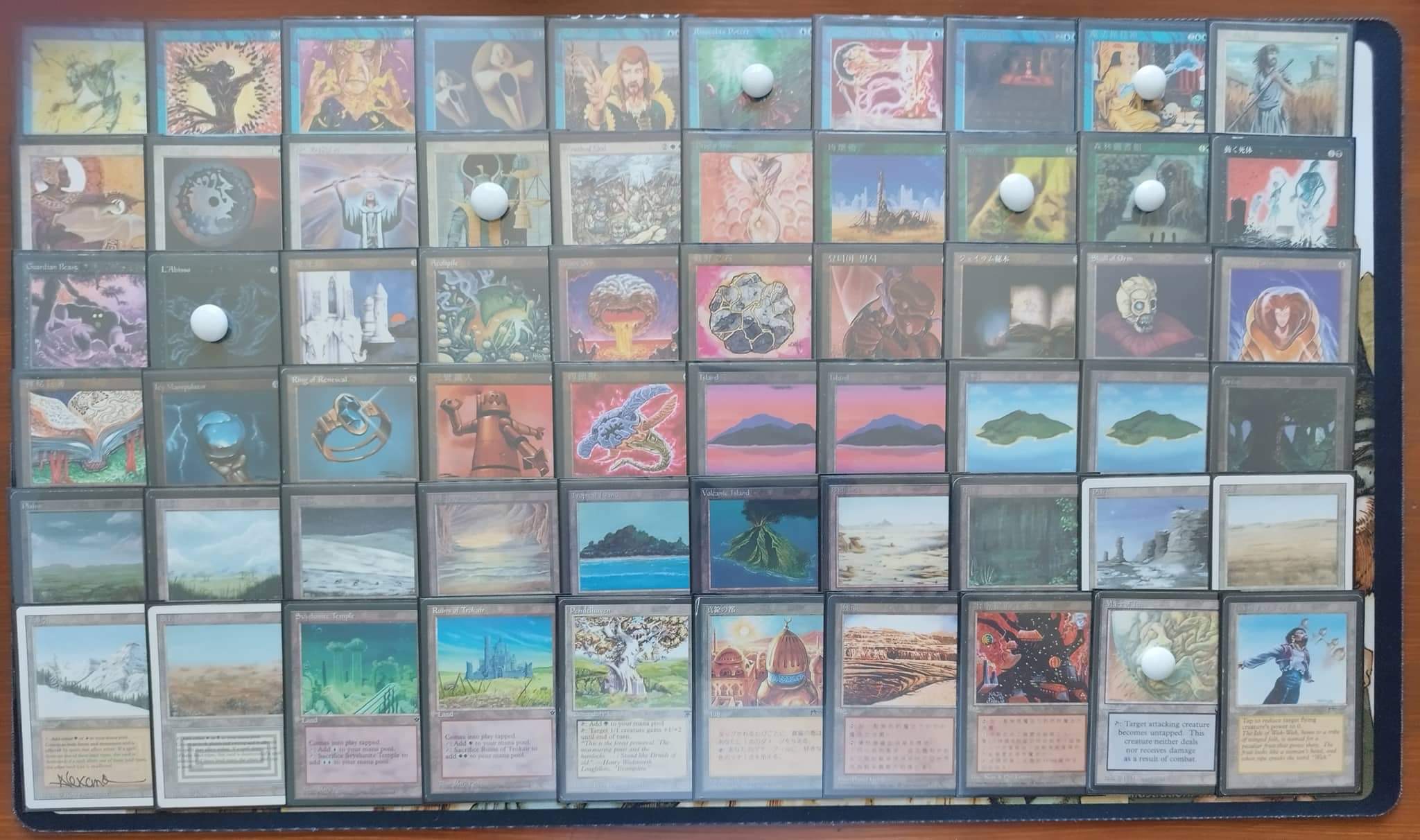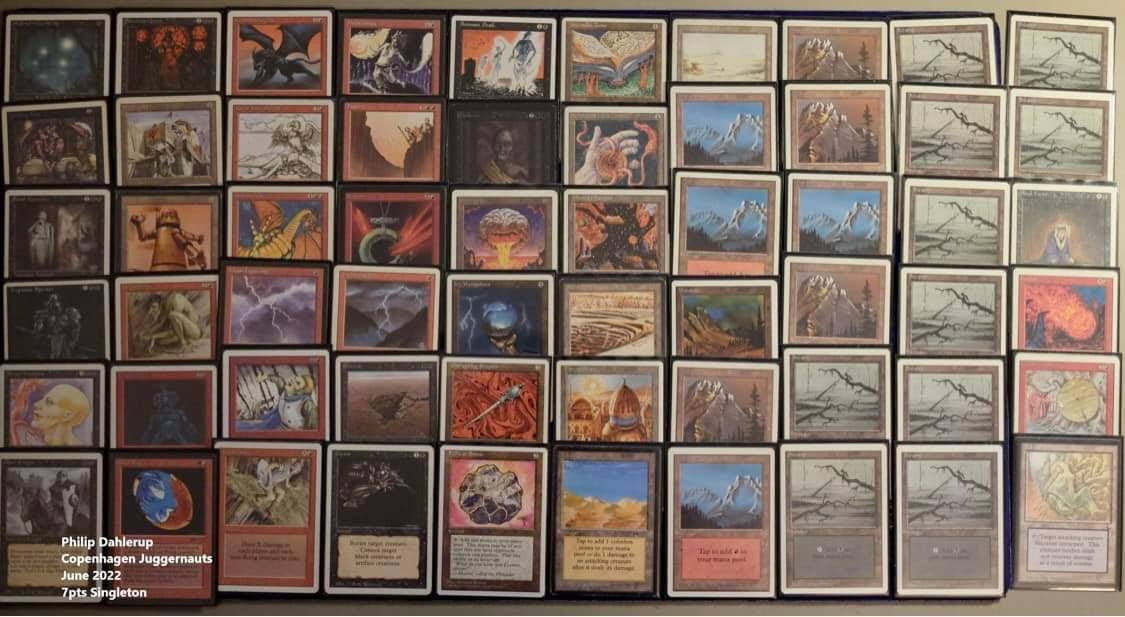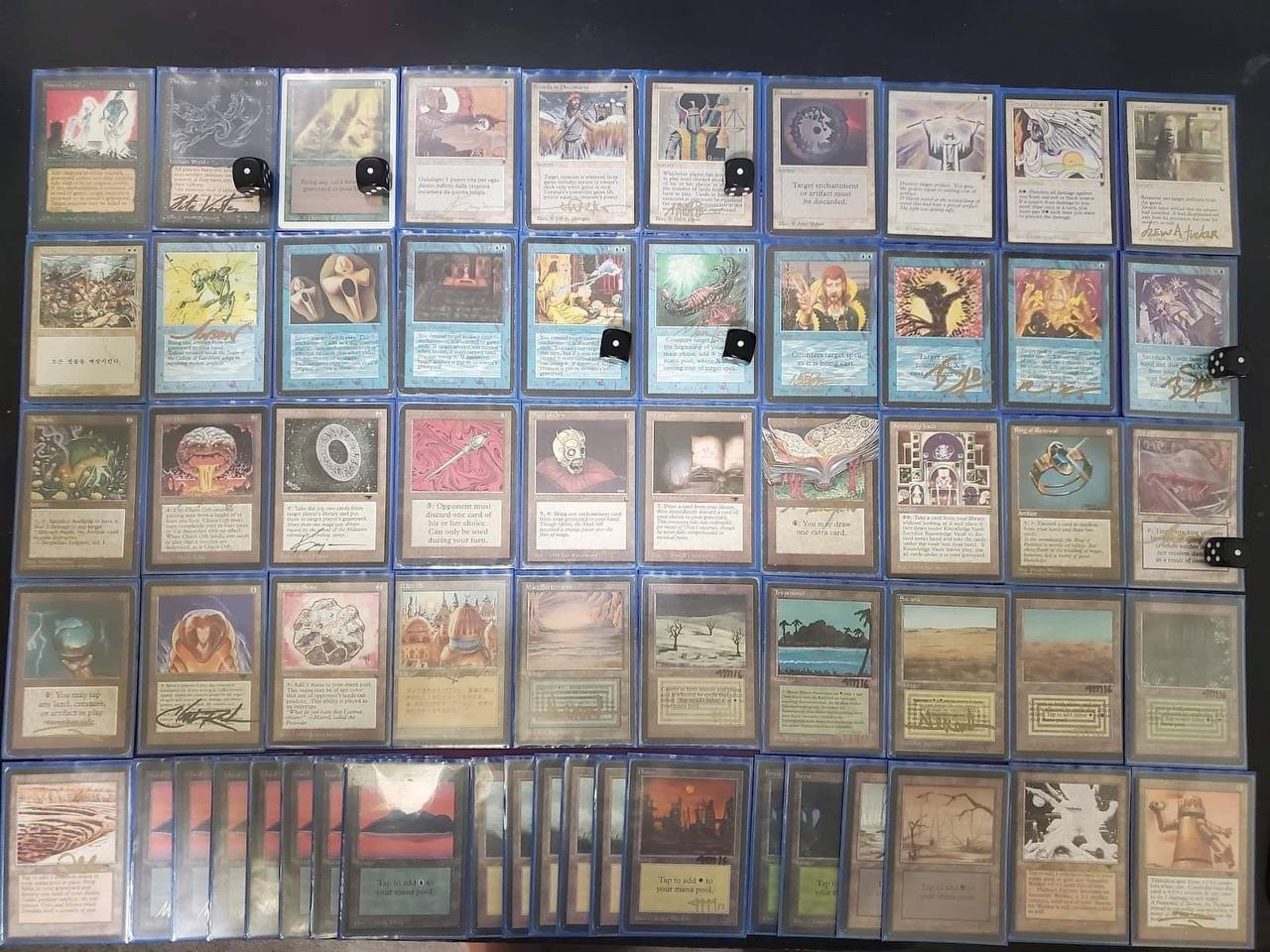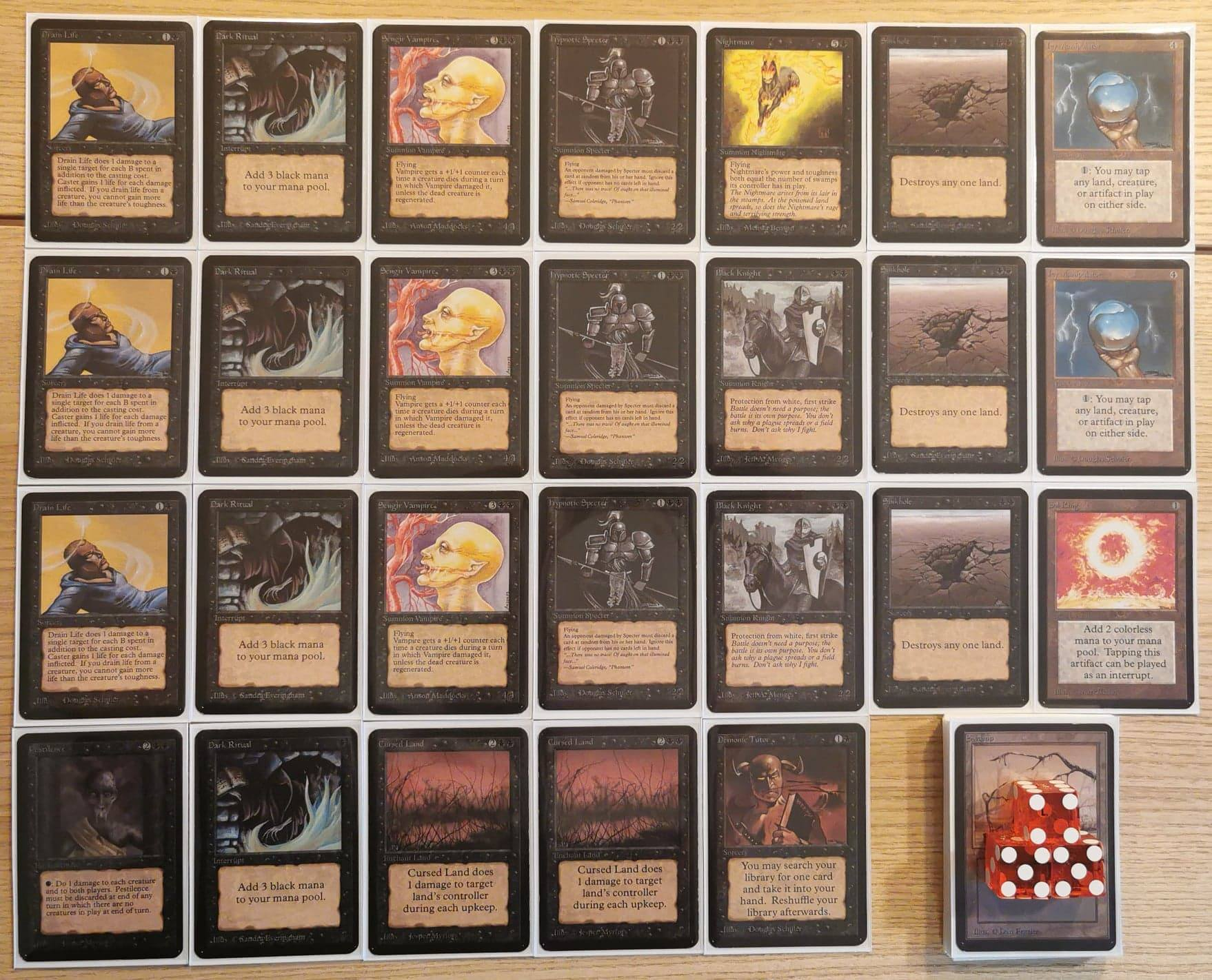 The A40 mono red deck will be added if I find the photo.
Btw. I'll start to build an Alpha 40 deck myself soon – just give me 10 years to finish… 😀
See you next month! 🙂