I have been quite busy with other things lately but I still play the DACH league regularly, as I really enjoy the friendly atmosphere and chats during and after our matches. In April we played Swedish and I only managed to have the third place in my group, so unfortunately I didn't make the playoffs.
My Deck was a kind of Deadguy Ale flyer. I met the wrong opponents!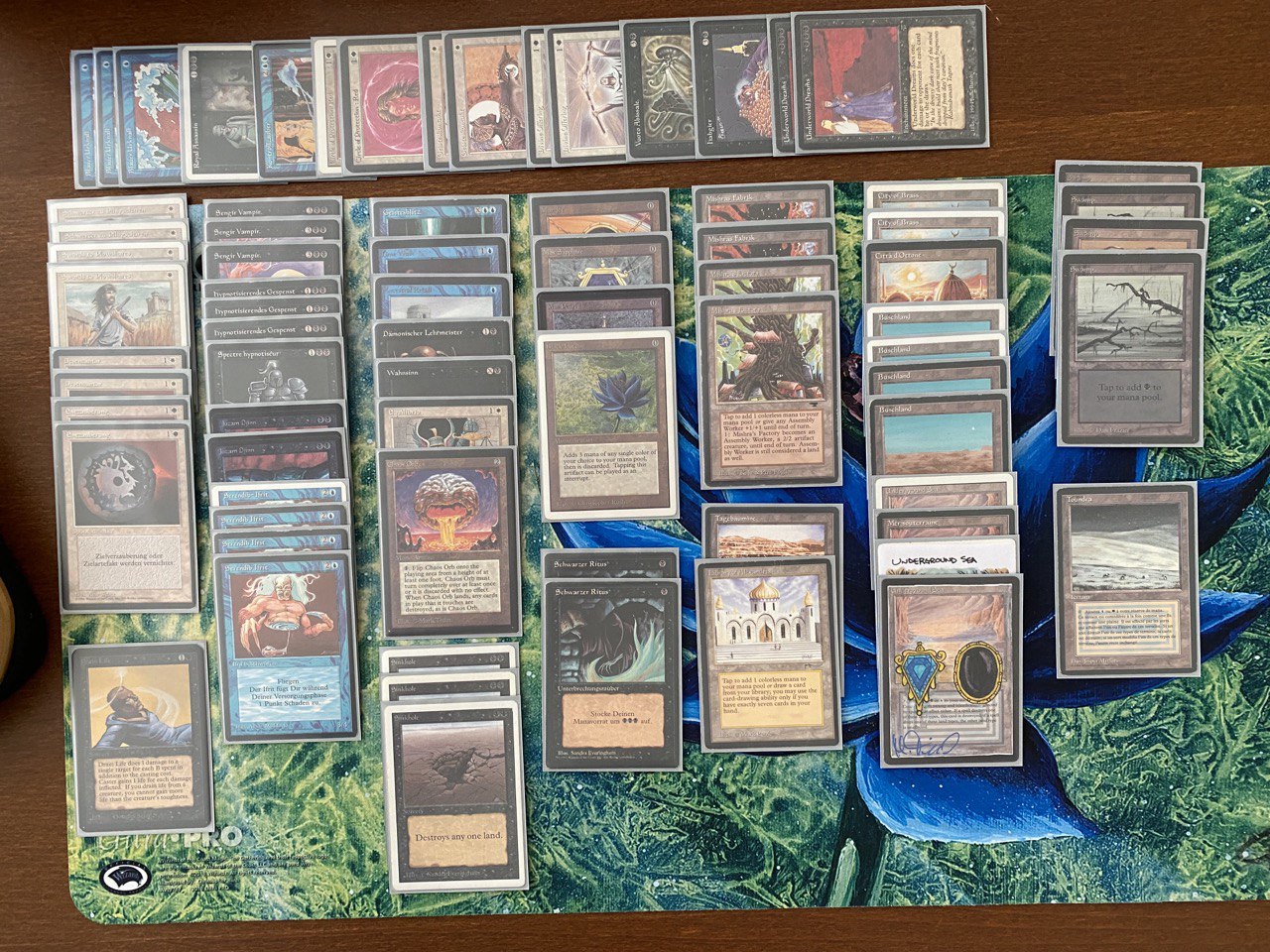 Much more successful were Nicolas and Julian aka Julius, who both managed to play in the same group and still reaching the final. We do not have many videos for April, therefore I invite you to watch the final recorded by Nicolas (Wizzarrior on Twitch) directly. Check out his channel for more live action.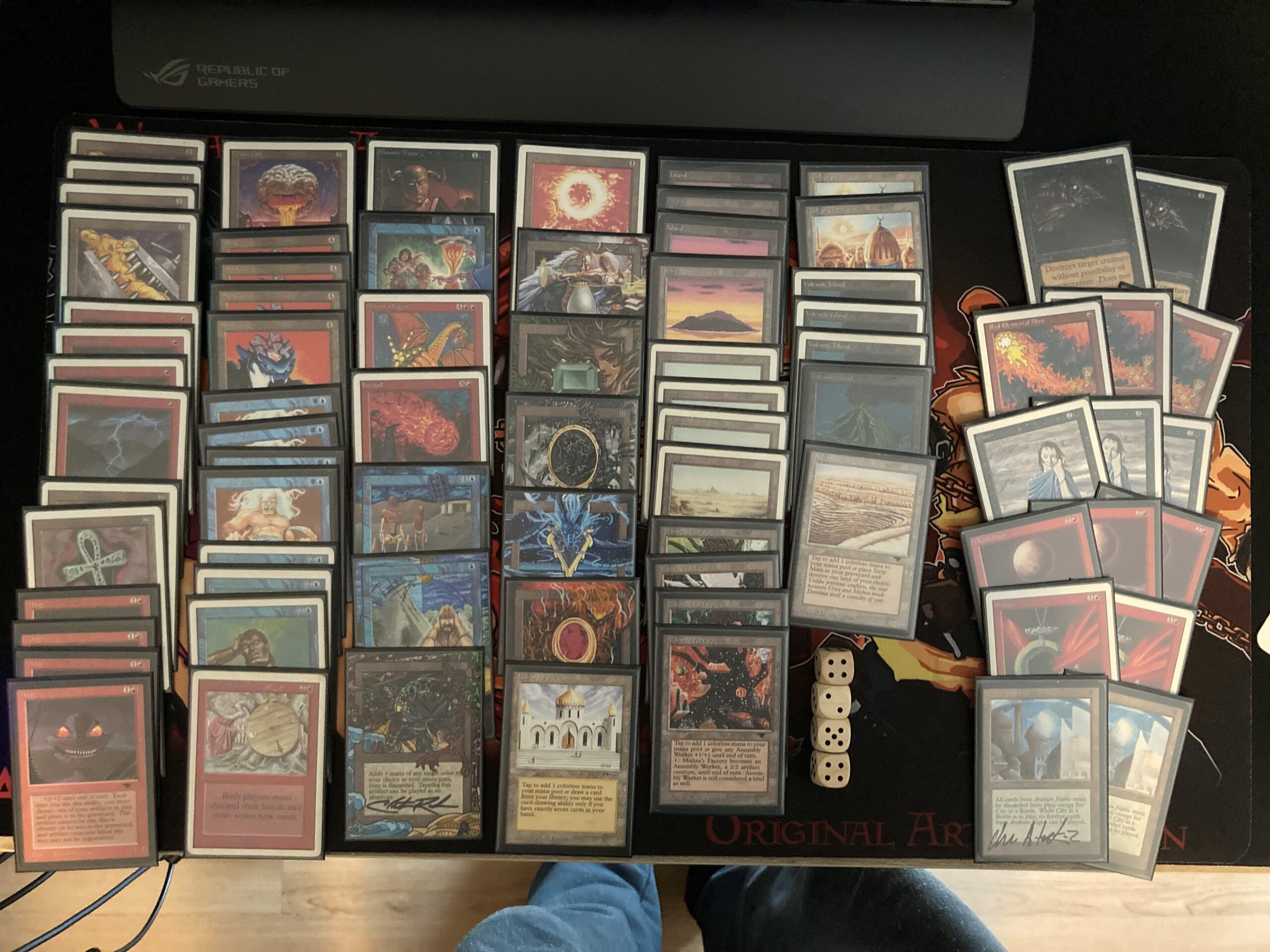 Deck pics: above Nicolas', below Julian's.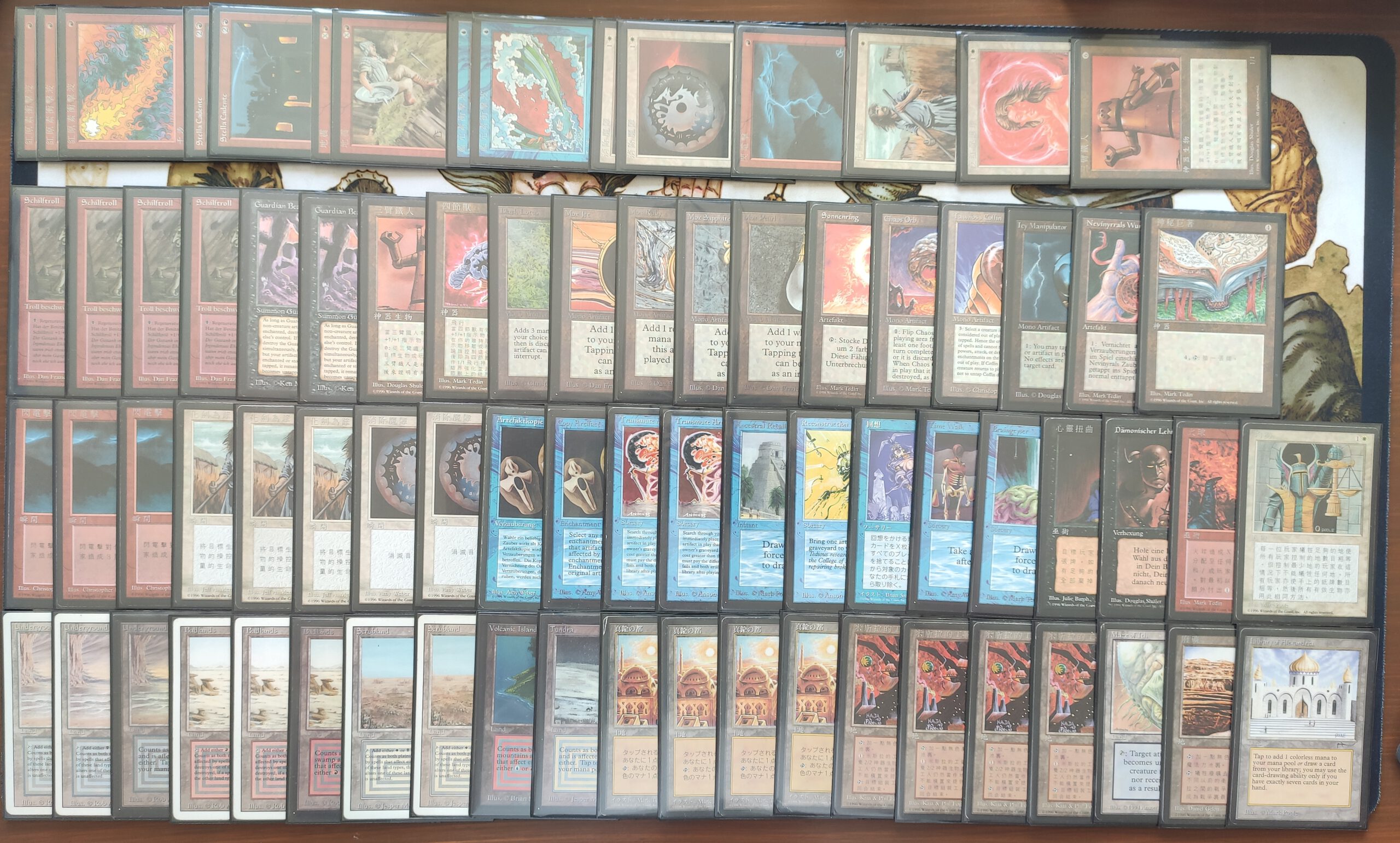 See you next month in our DACH league on Facebook and Discord! 🙂