I was so lucky to end up in the final of the 2021 March league of the German speaking countries D A CH (Germany, Austria, Switzerland). Mario Huddl established this group to allow regular webcam play and is changing the OS format played from month to month to avoid recurring decks and winners. I strongly recommend you to join this friendly league to play OS during the lock down, if you speak German at least.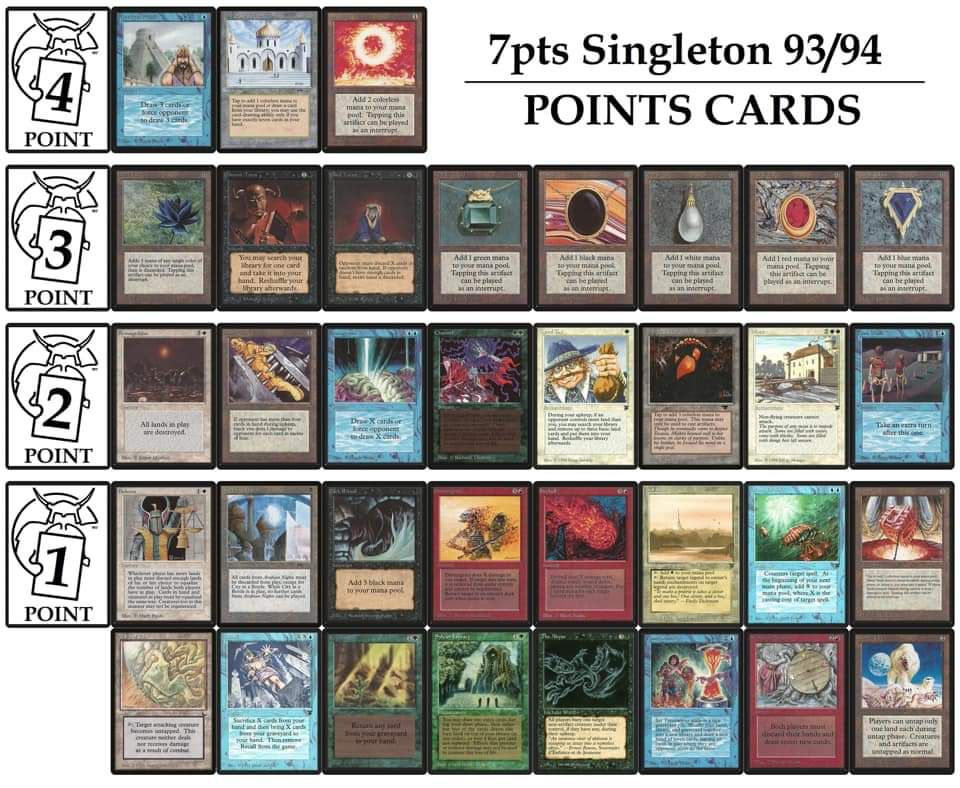 In March the format was 7pts singleton (singleton = highlander), meaning only one of each card is allowed and some of the cards have points. The sum of all points in the deck has to be 7 or less.
To avoid spoiling the final match I just want to tell you that I really enjoyed the relaxed atmosphere of this league and the fact that there are only 15-20 persons signed up makes it very easy to find the time to play. In addition you don't have to buy new cards every time, as normal OS reprints and even proxies are allowed, regardless of the basic format. I will definitely play again and am signed up for April already. April will be Swedish rules with reprints.
Thanks for everyone who played in March and to Mario!
My deck called WG Team Work: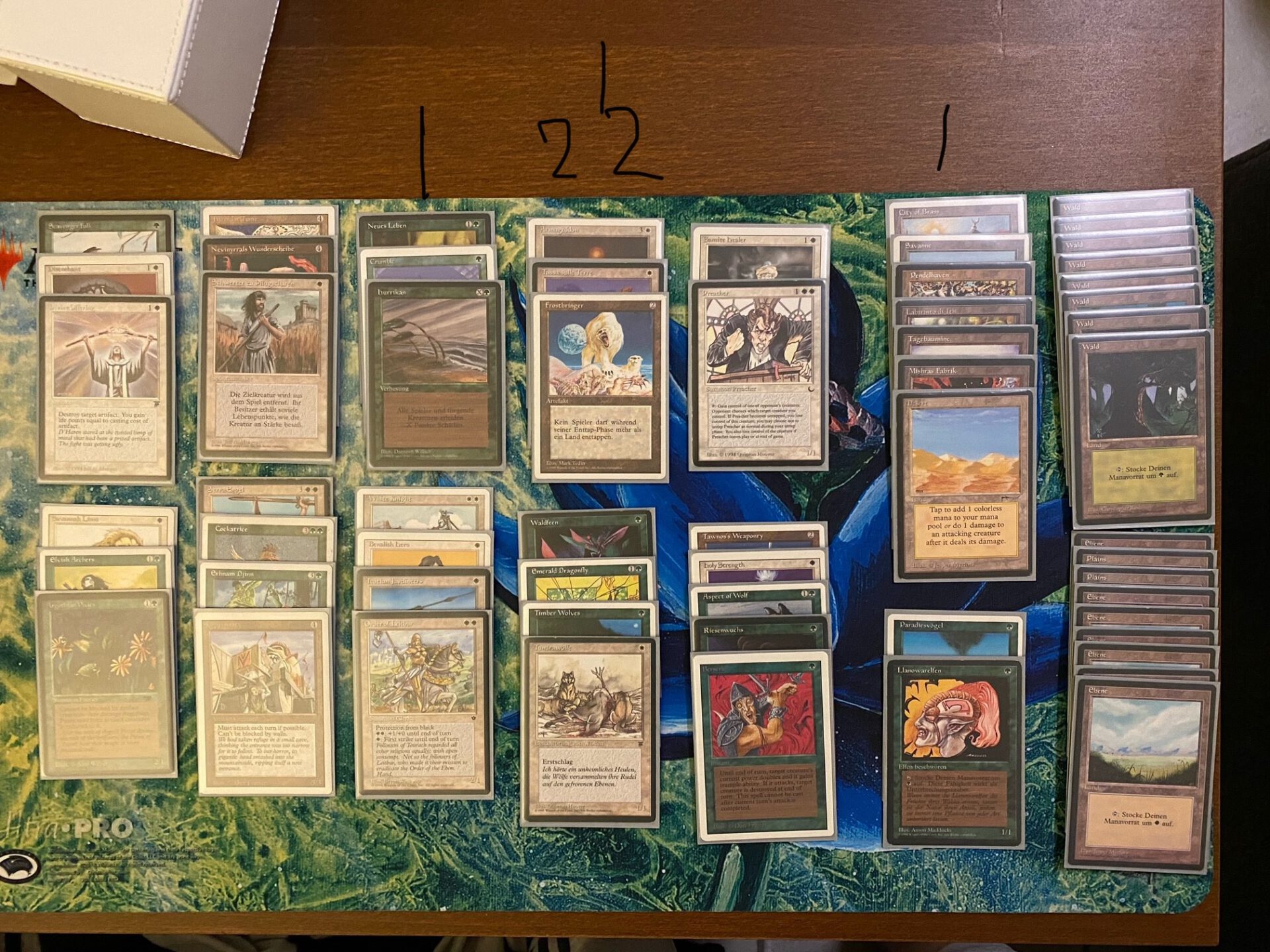 Thanks for reading and I hope you enjoy the video.
See the final on twitch: https://www.twitch.tv/videos/977707170
See the final on YouTube: https://youtu.be/dcuk8JfKMcw
FB post with results of March League: https://www.facebook.com/groups/431622253688351/permalink/1728083127375584/