Tier1 Con Webcam Series – Old School #3
2021-05-22
@
11:30
–
22:00
CEST
Webcam tournament using the Danish Oldschool ruleset (DOS), so basically Swedish rules with some reprints and City in a Bottle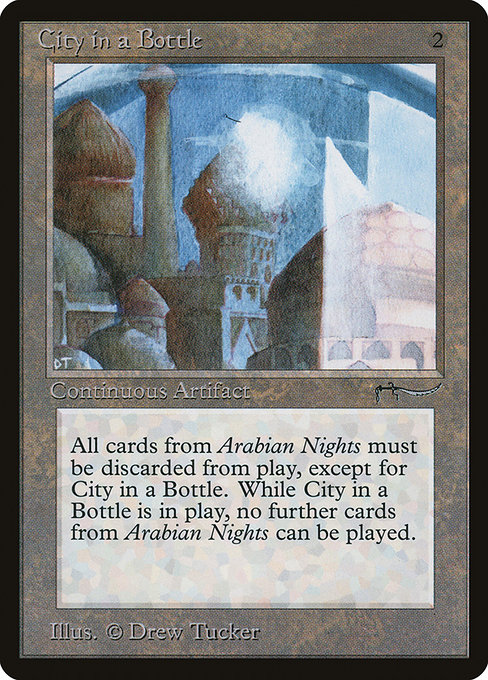 is restricted.
Quote from the organizer's website:
With the addition of that most sophisticated format of all, Old School, to our Webcam roster, Tier1MTG is set on raising the bar once again.

As a part of our Webcam Series, this tournament will be the final of the total of three Webcam-based Old School events, and we are eager to see what you all bring to the table. Hedonist or Spike, this is the event for you.

The event will be free to participate in, with byes and free entry into this summer's DOS 6.0 on the line, along with a host of other awesome prizes.

To register for the event, fill out the registration form in the link below:
https://forms.gle/S3iARsadsF1eXscb7

To read more about the event, go to our Discord Server:
https://discord.gg/dryBjvzuSD

You are also always welcome to contact us via email at events@tier1mtg.dk if you have any questions.

Link to the event website below.
Tier1MTG
+4542928165
info@tier1mtg.dk